Free Hugs
A couple of months ago, a friend sent me the link to You Tube's

Free Hugs

clip. Of course as an aging Boomer, I quickly forgot it. But, like my friend at

Aging Hipsters

,
Free Hugs
popped back into the conscious memory, and voila--here it is on BFT.

It's hard to believe in these days of lawsuits, Politically Correct, fear of sexual harassment and all the other complicated issues that scramble our aging Boomer brains, that such a blast from the past could really happen and even gain grassroots support. Can you believe it?

The more things change, the more they stay the same. I dare any Boomer who remembers the 70's to not choke up at this clip.

Dig this story? Then create your own custom apparel & gift items.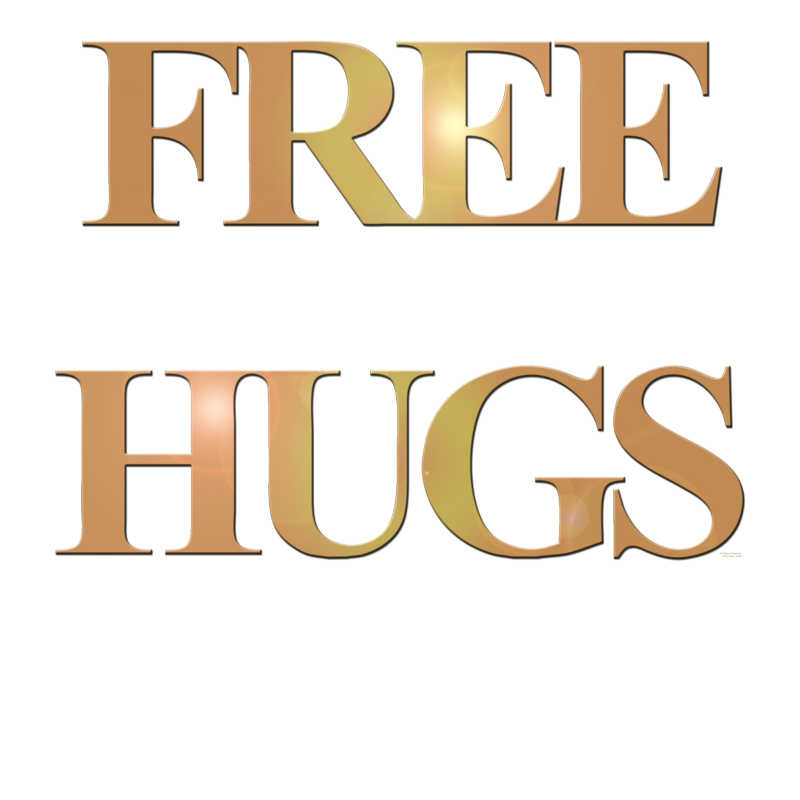 It's all the same...
~Paula

Labels: 70's, BoomSpress Designs At Zazzle, free hugs, Nostalgia